To caregivers who like to feel like they're part of a community, our handwoven artisan sling carriers offer a way to bond with their babies, while allowing them to wear visually-appealing, limited edition, and ethically produced fabrics because we believe in human connection, self-expression, and conscientious fashion.
A business built with a purpose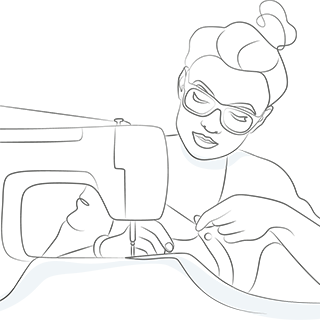 Our Story
It all started when Amanda, our CEO, wanted a sling that provided effortless support yet was breathable, that didn't slip in the rings, and that allowed her to express herself. She decided to make her own, and the rest is history.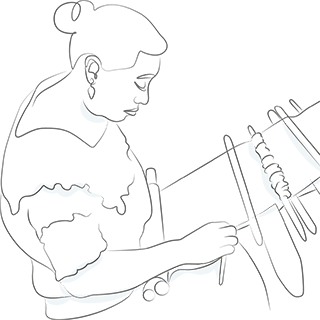 Our Mission
Our mission is rooted in three pillars (1) Maternité - Develop the best products for motherhood, (2) Connect - Build a community of like-minded caregivers and create an integrated customer experience, and (3) Social Impact - Provide fair and consistent wages to foster growth of marginalized communities that experience social, political, and economic exclusion and discrimination.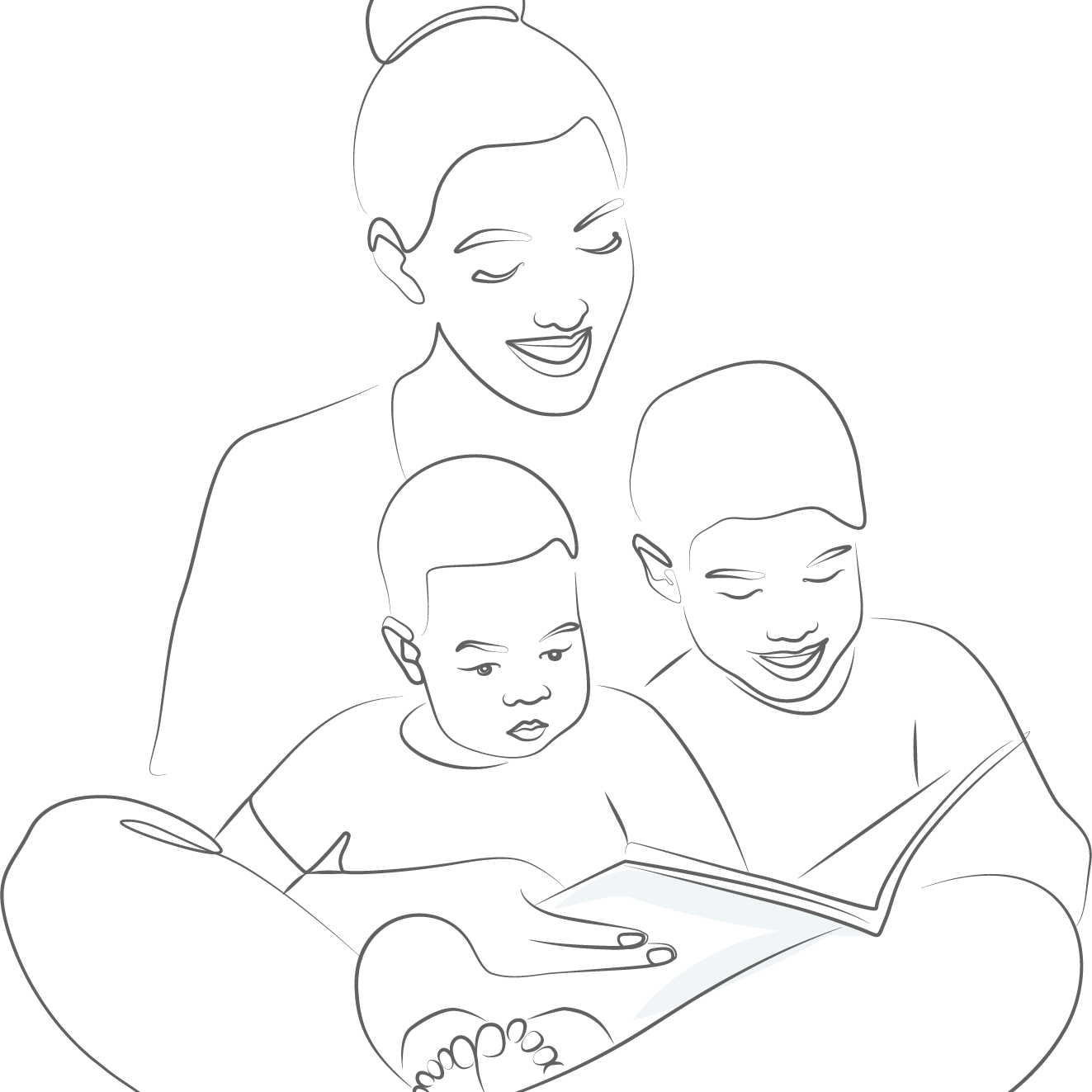 Our Name
Leeloo is an amalgamation of the names of Amanda's two youngest boys Lincoln (Link) and Lucas (Luke), both of whom love to be worn in the ring sling.
A Letter from our Founder
I'm Amanda Kaveh, founder and CEO of Leeloo, and I'm thrilled to welcome you to our community of babywearers!
I discovered babywearing with my second baby. It gave me that one-on-one connection with her—I could smell her head and kiss her cheek, while being present for my older child. Now, as a mother of four, I've realized that baby wearing has also been a way for me to express myself. Moreover, the friendships that I've developed within this community will last a lifetime.
This is why Leeloo exists—to strengthen the bonds between you and your baby, to ignite a community of like-minded baby wearers, and to foster self-expression throughout motherhood.
Wear, Bond, and Love,
Amanda